Our Staff
Senior Leadership Team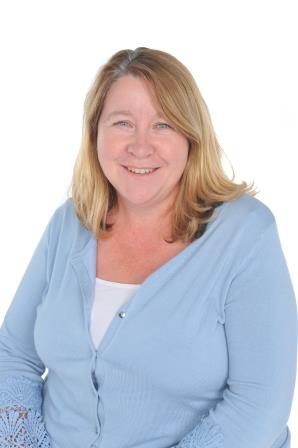 Joanne Budge - Executive Head teacher
I am very proud to be the first Executive Head teacher of the Reading Early Years Schools Federation. Bringing together 3 Nursery Schools successfully into one federation has been the proudest time of my career.
Throughout my career I have taught across the primary age range, but my heart has always been with the youngest children and I started working with the Maintained Nursery schools as Head teacher at Blagdon Nursery School in 2015. I am passionate about Early Years Education and ensuring our youngest children get the very best start in their education journey. I am lucky to work alongside 3 talented staff teams who share my passion to drive up standards and provide the best nursery experience that keeps children at its centre. I am married with 2 nearly adult children and a small cockerpoo who helps keep us all entertained.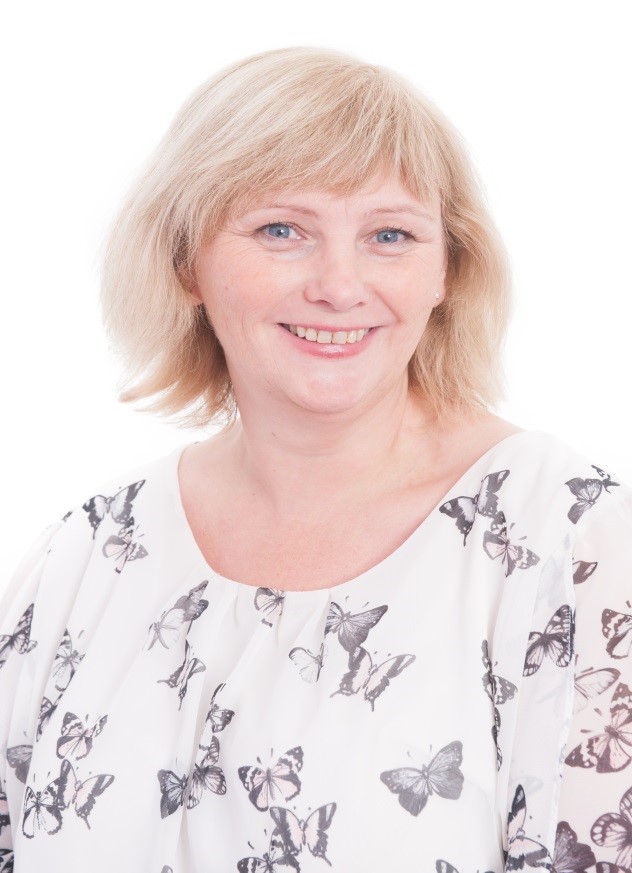 Jean Read - Head of School BA (Hons), QTS
I have been working in childcare and education for over 30 years in a wide variety of settings. No matter what role I am in I have an innate drive to put children at the centre of all I do. As anyone who has worked with me will tell you I truly believe that every moment matters. I am currently here at New Bridge on secondment until December 2021. I am very much enjoying working alongside and supporting the team and getting to know each of the children and their wonderful individual personalities.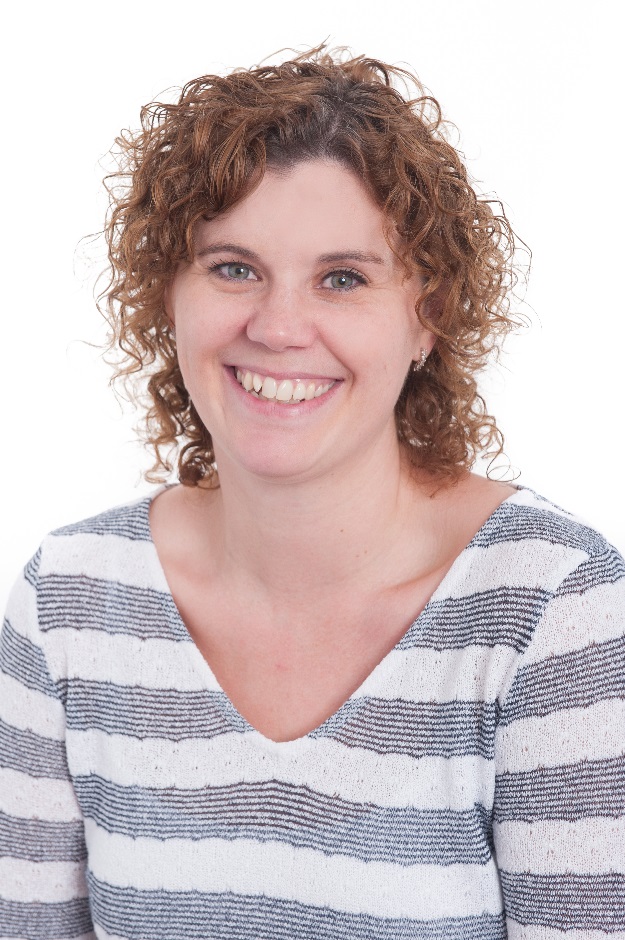 Kate Wiggins - Inclusion Manager
I started in the federation as a teacher and SENCO working at Caversham Nursery School in 2015, having previously worked for 12 years in a primary school. I worked for a while across both Caversham and New Bridge Nursery as SENCO before becoming the Inclusion Manager for the REYS federation in 2020. I now work in all three of our federated nursery schools supporting with SEND. I enjoy working with our amazing staff teams and families and helping to secure positive outcomes for our children.
Out of work, I look after my family and enjoy taking my cocker spaniel Archie for walks.
Angela Harwood - School Business Manager
I joined New Bridge Nursery on a temporary basis in April 2019, having previously worked for 17 years at a primary school in Reading. I now work across 2 of the nursery schools within the federation and work very closely with Jane, the School Business Manager at Caversham the third nursery in the federation.
My eldest daughter lives in the New Forest and works with animals, my other daughter is a lawyer in Poole and my son is a primary school teacher in Manchester. In my spare time I enjoy walking with my 2 dogs Louis and Pierre, and love travelling when that is possible, I am also a season ticket holder with Reading Fc. The one thing everyone knows about me is – I absolutely love chocolate!!
Teachers
Catherine - BA (Hons), PGCE & PGCert SENCO
I first joined New Bridge in 2007 and spent many happy years first as teacher then as SENCO before deciding to take a break to be with my children. I was delighted to return to the New Bridge family in November 2020. Early Years education has always been my passion and I love working with these wonderful little people, watching them grow and flourish. In my spare time I volunteer for a charity and enjoy baking, reading and woodland walks with my family.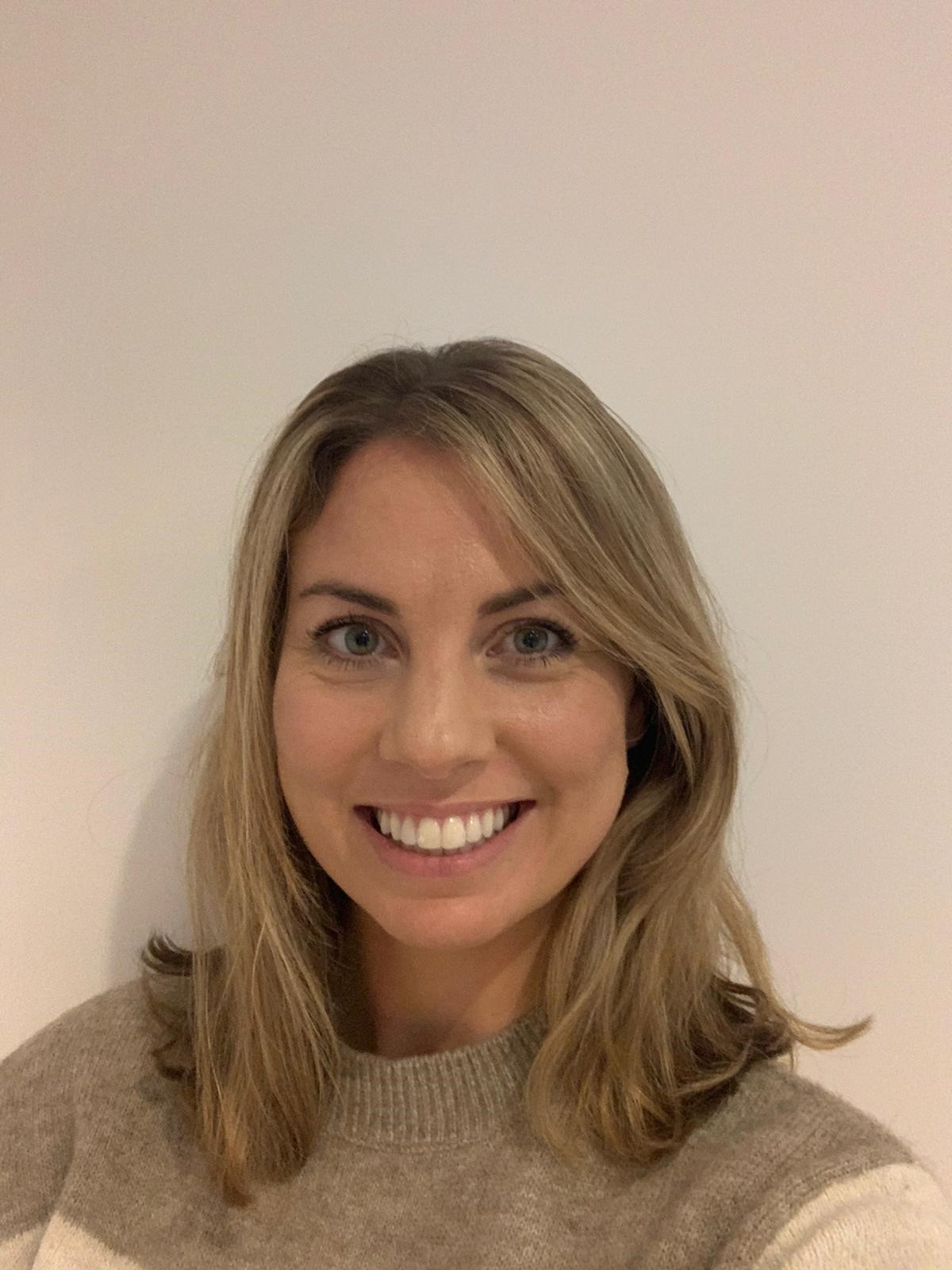 Maddy - BA (Hons) PGCE (Early Years specialism)
I am an experienced early years teacher and have worked in primary and nursery school settings. I am passionate about early years education and supporting each child to progress on their unique learning journey. I feel fortunate to work at New Bridge Nursery with such a committed and enthusiastic staff team. In my spare time I enjoy yoga, spending time with family and friends and walking my lovely Labrador, Betty.
Christina (Maternity Leave)
Rainbow Team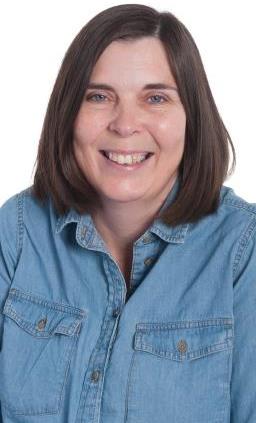 Mandy - EYP
I originally worked as an Administrative Assistant for the MOD, (hush hush!), before getting married and having my family. My children inspired me to embark on a new career working in Early Years. I began by working in a pre-school as a nursery assistant. Then a year later started a two year mature student course at Reading college and completed the NNEB. In 2003 I joined the team here at New Bridge. I am passionate about children learning through play and have a keen interest in the arts and the natural world, which I love sharing with the children. For three years I ran a Babysitting course with another member of staff.
Gerardina - EYP Currently on Sabbatical until January 2022
Childcare has always been part of my life. My early experiences stem from motherhood and being a childminder in my previous home in Rome. On moving to the UK, I started acquiring and consolidating my knowledge of the Early Year Foundation Stage working in day nurseries while achieving relevant qualifications. I joined New Bridge Nursery in January 2010 with my freshly achieved NVQ4 Qualification in Early Years Practice.
I am also a trained postnatal Doula, always happy to support new parents to be the parents they want to be. I like to define myself as a creative soul, and when not involved with little humans, you can find me under piles of crêpe paper, making all sorts of art work, or organising party decorations for friends and family.
Sara - EYP
When my eldest daughter started at New Bridge in 1997, I thought how nice it would be to work there, fast-forward a few years to 2003, and I was lucky enough to be offered a part-time temporary contract. After having my contract extended several times, I was offered a permanent full time position. During my time at New Bridge I have been a school governor, and for 3 years ran a babysitting course for teenagers. I worked for several years with the Rainbow team, and am now based with the Sunshine team working part-time.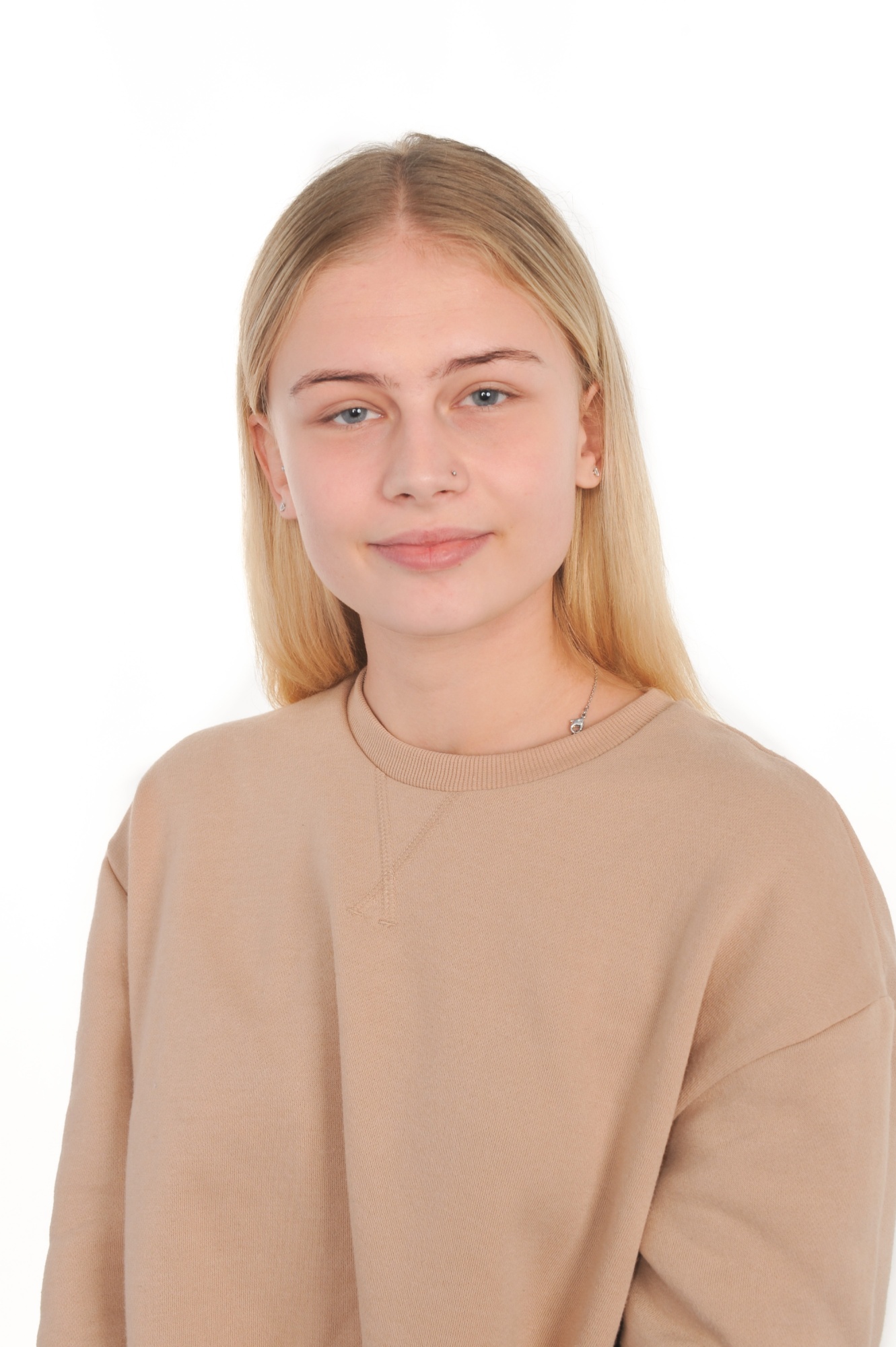 Kennedy - Nurture Assistant - Level 2 Training for level 3
I have always wanted to work with children and when I joined New Bridge nursery I was a shy, quiet and very nervous Apprentice. Since then, I have grown in confidence and have learnt so much and have gained my level 2 qualification. I am training to become a level 3 Early Years practitioner. Outside of work I love to spend time with my mum and little sister.
Rose - EYP - Supply Cover Team Member
Rose has many years' experience working in Early Years, having worked at many of Reading's maintained Nursery Schools. We are delighted that Rose remains close to our federated nursery schools working as a supply cover.
Snowflake Team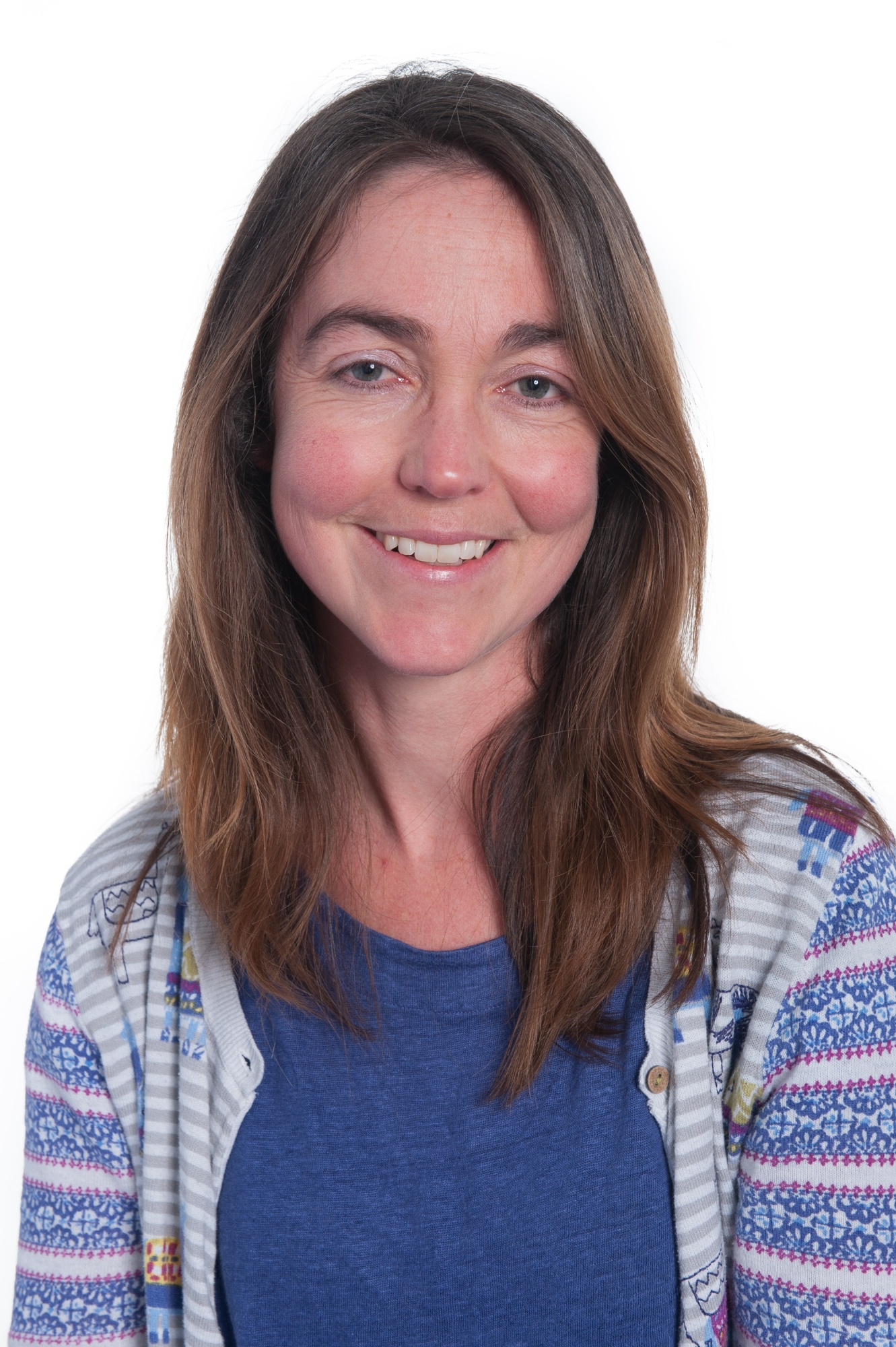 Stacia - Snowflake Coordinator
I qualified as a teacher at Oxford Brooke's University in 1998. Whilst teaching in Blackbird Leys, Oxford I developed a passion for supporting families and young children with additional needs training in the 'Family Links' nurturing programme; promoting emotional health. I have three children and started working at New Bridge in 2011 when our youngest child joined the nursery. I now coordinate our Snowflake Early Years resource for children with Autism and feel privileged to work so closely with our amazing Snowflake families.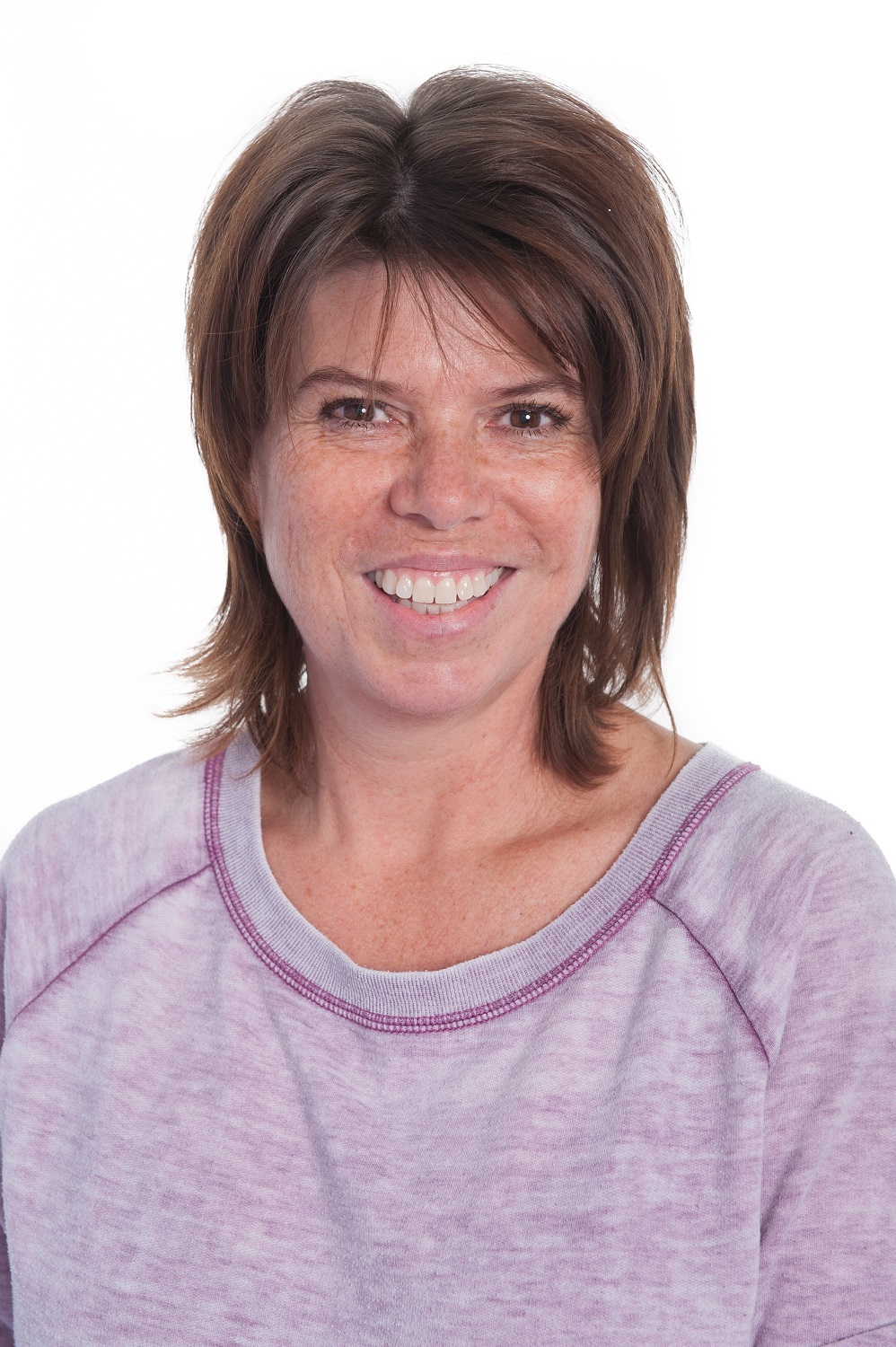 Esna - EYP Level 3
I started as a volunteer in Snowflakes in May 2012. In September 2012 I applied to be a 1:1 for a child in mainstream. A year later I applied for a position in Snowflakes as that is where my passion lies. I had the privilege to obtain my NVQ3, and feel blessed to be working with our Snowflake children and learning from them.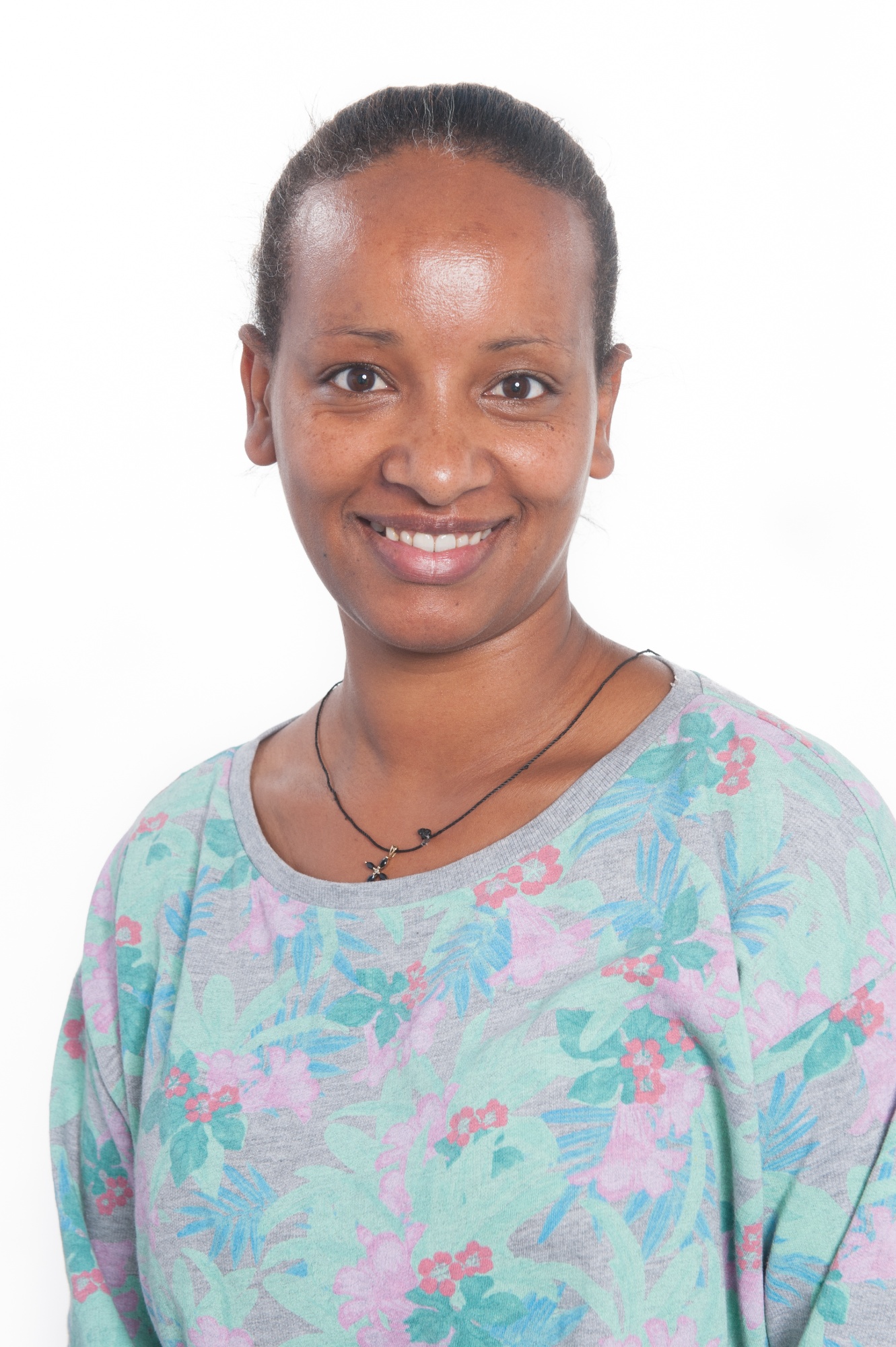 Seb - Nurture Assistant Level 2
Both my children attended New Bridge nursery between 2012-2015. When my youngest child was here in 2015, I started to volunteer at New Bridge nursery once a week, by September New Bridge gave me an opportunity to work with the amazing team and to learn and grow in my education. I have NVQ level 2 in children and young adults' development and have completed a number of small courses in Makaton, Attention Autism and the Curiosity Program. I work with special needs children in the Snowflake unit.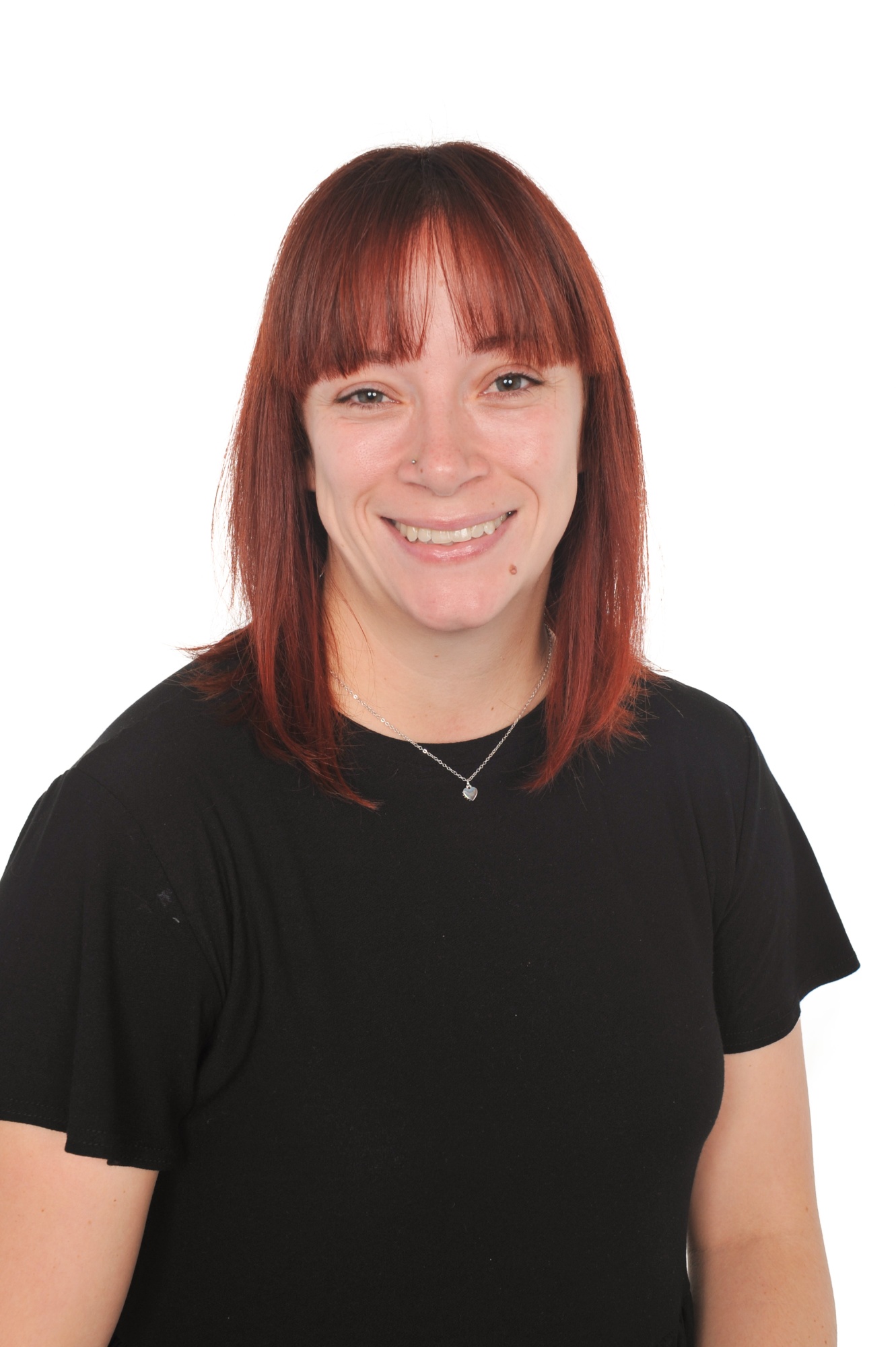 Gemma - Nurture Assistant Level 2 Training for level 3
Both of my children attended New Bridge Nursery school in 2011 and 2014. After spending time as a parent helper and volunteering at another local setting, I discovered a passion for working in Early Years. I joined New Bridge Nursery in 2015 as a Nurture assistant, before becoming a part of the Snowflakes Team. I have since completed my NVQ2 and am currently working towards gaining my NVQ3. In my spare time you'll find me on my spin bike, on a yoga mat or open water swimming in the lakes nearby.
Kat - EYP Level 3
I was inspired to discover the world of Early Years by my daughter. I found it fascinating to discover how much children can learn through play. I qualified first as a Playworker, and then gained my NVQ Level 3 as an Early Years Educator. I worked for a few years at another local Preschool, where I discovered my interest in working with SEN children. I am delighted to be working with the Snowflakes Team.
Specialist Support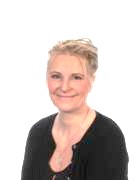 Leighann Littlechild - Specialist Learning Mentor
I have been working with Blagdon's children and families for around 16 years now, first as an NHS Associate Practitioner and then directly for Blagdon Nursery School. I support children with speech, language and communication difficulties. I have an NVQ Level 3 Allied Health Professional Support (Speech and Language Therapy) and am a licensed Baby Makaton trainer. I also work in other schools in the Whitley area which is especially nice for me as I often get to see some of our littlies from Blagdon grow and continue their journey throughout their primary years and I am seconded on Fridays every other week to New Bridge Nursery School. I enjoy renovating our old house, upcycling old furniture and looking after our dogs, cats and chickens.
Lunchtime Assistants
Sandra - EYP Level 3
I have worked around children since 1995 and have an NVQ Level 3. During my training I was awarded the Learner of the Year award for Berkshire and London. I have worked at New Bridge since 2017 and take care of the children during Lunch club 4 days a week.
Admin Team
Jackie - Secretary
My background has been as a secretary in the banking industry, initially in Reading but eventually in the City as Corporate Director's Secretary. My now adult twins attended New Bridge and I was delighted to gain the role of secretary/admin officer here when the opportunity arose. I intended to stay for two years but liked it so much I am still here 20 years later. As you can imagine there have been many changes during this time. I enjoy my interactions with the parents and love to help people generally. My hobbies are pottering about in the garden, listening to music and singing (I joined a local choir where we sing all types of music) and going to the theatre.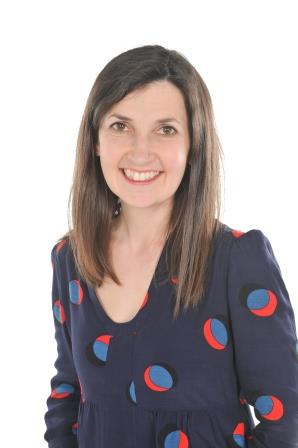 Nancy - Federation Administrative Assistant
My son was at New Bridge Nursery School in 2015. When a job in the office came up in 2019 I jumped at the chance to come back and work here. As well as a background in communications for a videogame developer, I am a qualified breastfeeding supporter. I adore working with families and children as well as getting stuck in with new technology and systems. I now work across the REYS federation, supporting Jo Budge with organisation and communication tasks. In my free time you're most likely to find me on the sidelines of local football pitches supporting my son, or out and about catching Pokemon.