Our Team
Senior Leadership Team
Joanne Budge - Executive Head teacher
I am very proud to be the first Executive Head teacher of the Reading Early Years Schools Federation. Bringing together 3 Nursery Schools successfully into one federation has been the proudest time of my career.
Throughout my career I have taught across the primary age range, but my heart has always been with the youngest children and I started working with the Maintained Nursery schools as Head teacher at Blagdon Nursery School in 2015. I am passionate about Early Years Education and ensuring our youngest children get the very best start in their education journey. I am lucky to work alongside 3 talented staff teams who share my passion to drive up standards and provide the best nursery experience that keeps children at its centre. I am married with 2 nearly adult children and a small cockerpoo who helps keep us all entertained.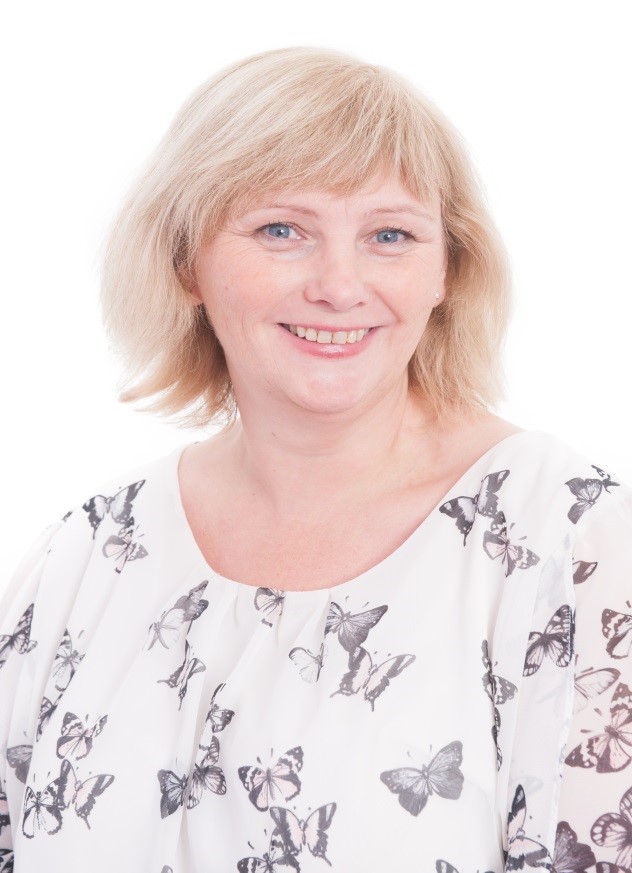 Jean Read - Head of School BA (Hons), QTS
I have been working in childcare and education for over 30 years in a wide variety of settings. No matter what role I am in I have an innate drive to put children at the centre of all I do. As anyone who has worked with me will tell you; I truly believe that every moment matters. After my secondment to New Bridge Nursery School in 2021, I am now working as Head of School at both Caversham and New Bridge. I very much enjoy working alongside and supporting the teams at both schools and getting to know each of the children and their wonderful individual personalities.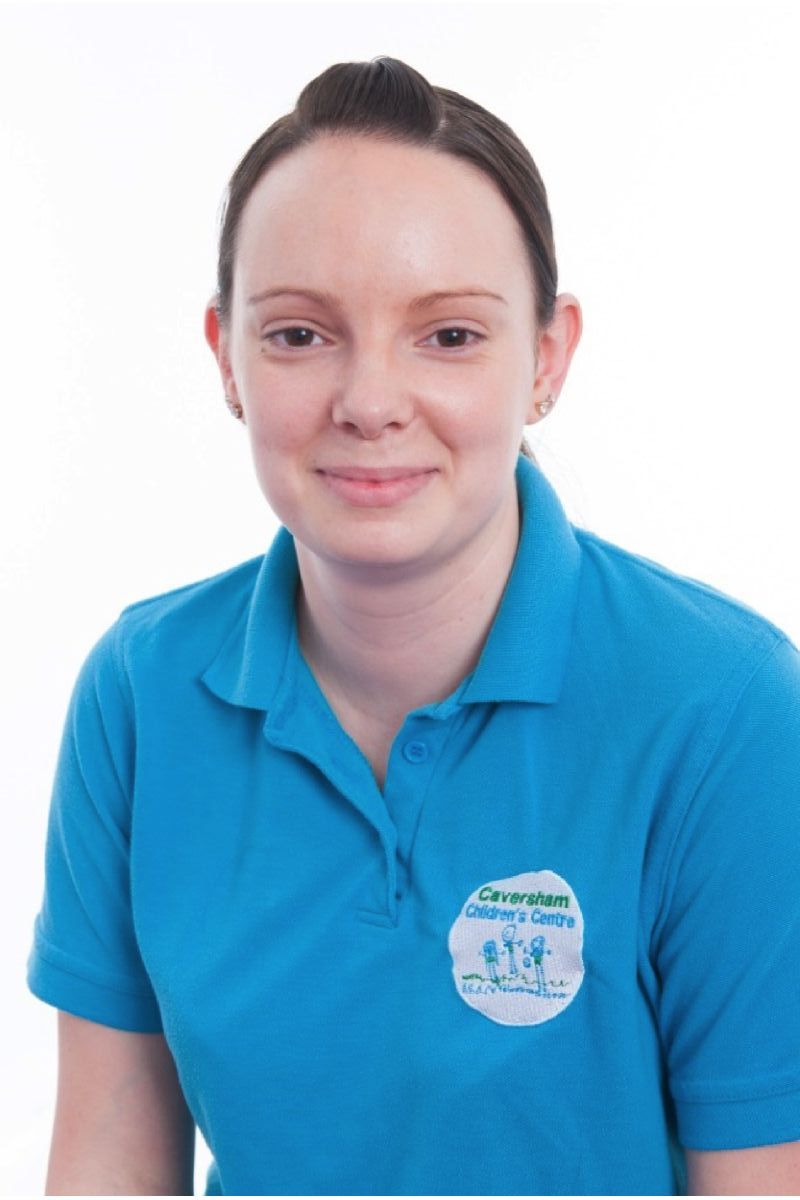 Claire Simpson - Nursery Manager
I started working at Caversham Nursery School in April 2009. I have an NVQ level 3 in Childcare and an NVQ level 5 in Leadership and Management.
I have worked in nurseries since leaving school and have experience of working with children aged from 0-5 years old.
In my spare time I like to spend quality time with my two children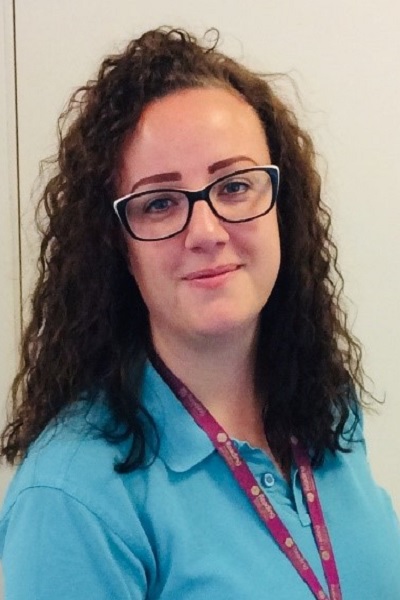 Shauni Clifford - Deputy Manager (currently on Maternity Leave)
I have worked at Caversham Nursery School since March 2011 when I was just 17 years old. I have literally grown up here and the team have become family. I have worked across all the ages in various different roles from being an apprentice, to a room leader and now the Nursery Manager. I hold a level 5 diploma in leadership and management. It's nice to be able to support the team I know and love while also developing myself. I have a great love for food so you can usually find me rooting through my secret snack drawer!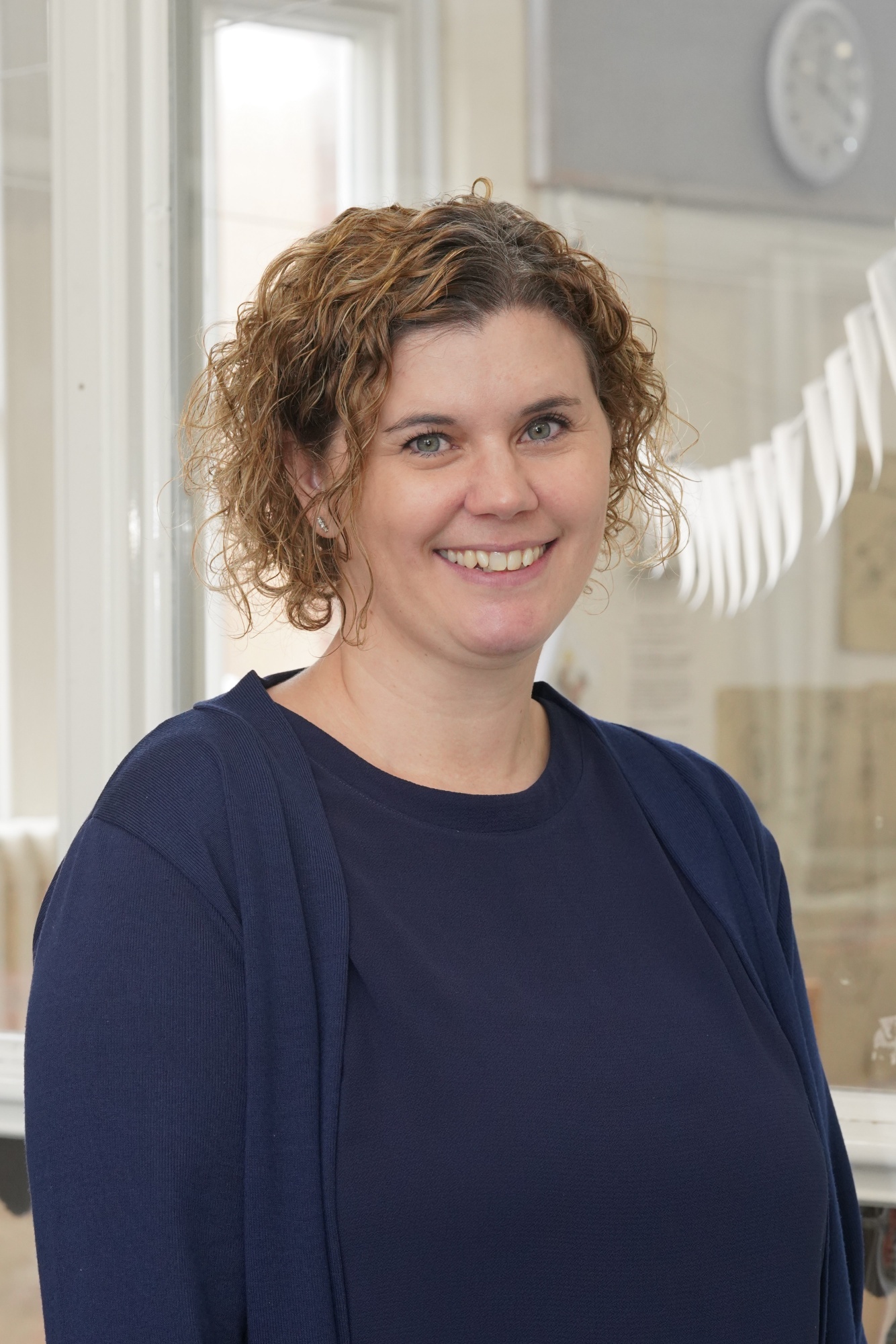 Kate Wiggins - Inclusion Manager
I started in the federation as a teacher and SENCO working at Caversham Nursery School in 2015, having previously worked for 12 years in a primary school. I worked for a while across both Caversham and New Bridge Nursery as SENCO before becoming the Inclusion Manager for the REYS federation in 2020. I now work in all three of our federated nursery schools supporting with SEND. I enjoy working with our amazing staff teams and families and helping to secure positive outcomes for our children.
Out of work, I look after my family and enjoy taking my cocker spaniel Archie for walks.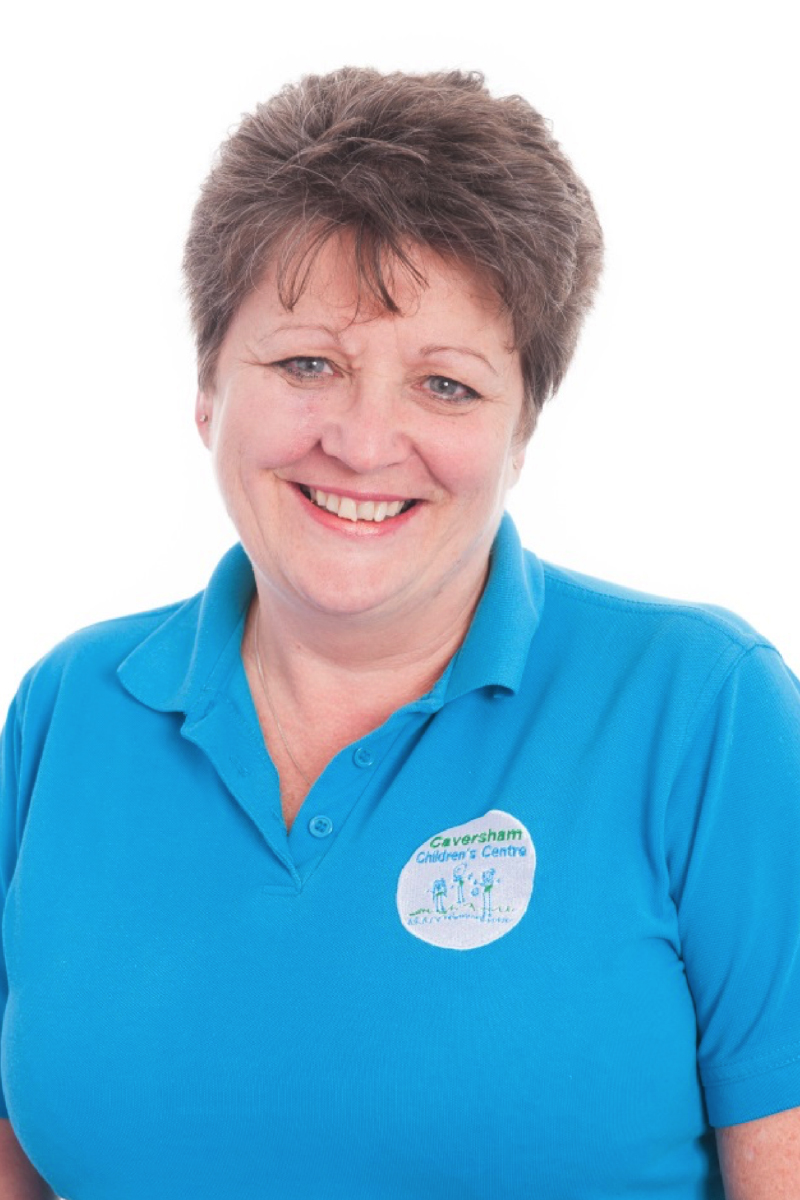 Jane Hardie - School Business Manager
I started working for Caversham Nursery in 2011 as the Bursar/School Business Manager. Previously I had worked for 20 years supporting administration staff in schools and with the Department for Education. I have an accountancy qualification. I love seeing the children in nursery develop and flourish. In my spare time I care for one of my six grandchildren and spend as much time as possible with the others. I am a long-time supporter of Reading Football and like to travel - sometimes watching football. I have also been a governor at a local primary school for 30 years.
Teacher and Room Leaders
Carol - Teacher
I have been teaching for a number of years, mostly in Nursery and reception classes at schools in West Berkshire. I joined the Reading Early Years Federation at Easter 2022 and work at both Caversham and New Bridge Nursery Schools. I love working with Early Years children, getting to know them as individuals and helping them to thrive and develop in every way.
I am married with two (almost!) grown up children who I love spending time with. I enjoy walking, meeting friends for coffee, swimming and helping out at my local church.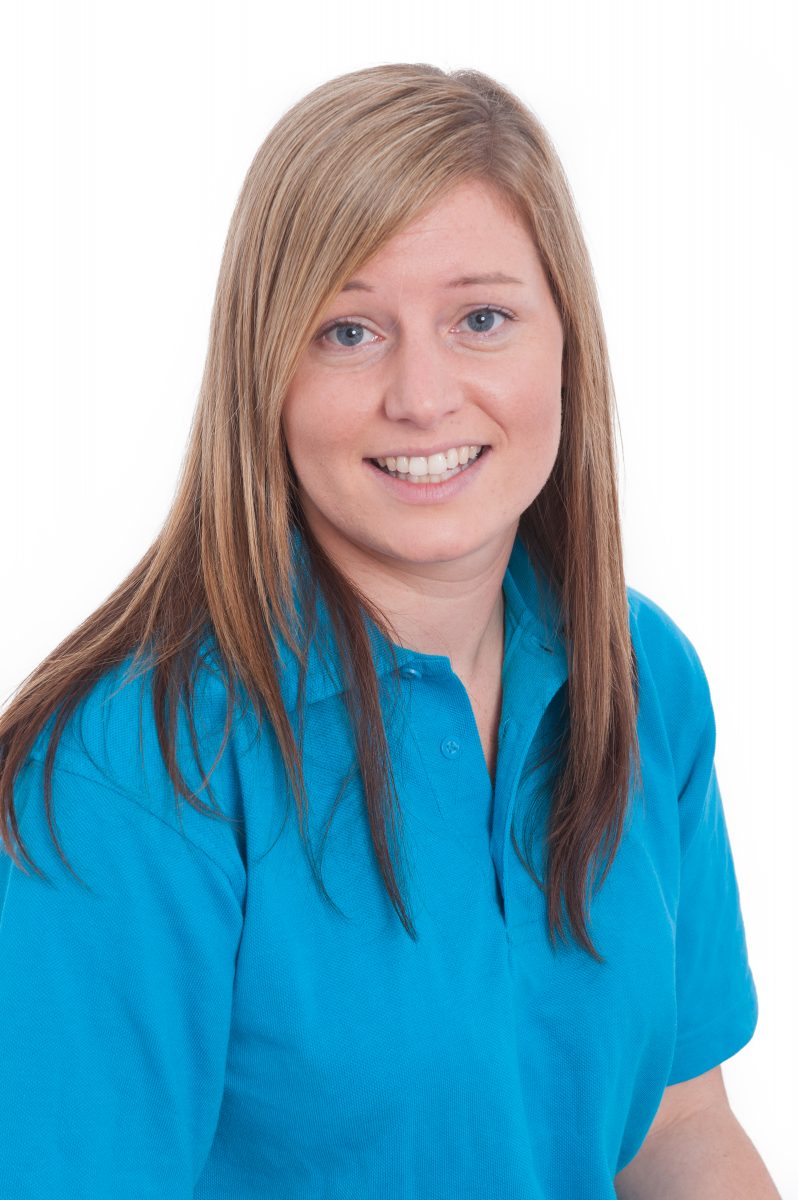 Claire - Specialist Learning Lead
I've worked in childcare since the age of 16 if you know my age then you can work out how long I've been doing this! I've always been surrounded by children, babysitting and now my career is working with children and families. I've worked in two previous nurseries and moved to Caversham Nursery School in September 2012. In 2022 I took on a new role across the Reading Early Years School Federation, so I now work in all three of our federated Nurseries supporting with SEND.
If you ask any of the teams, they will usually say you can hear me before you can see me. I'm full of energy and you can usually find me laughing with friends and family or with a smile on my face.
My favourite quote is "Leave a little sparkle wherever you go" and I intend to do this across the REYS Federation.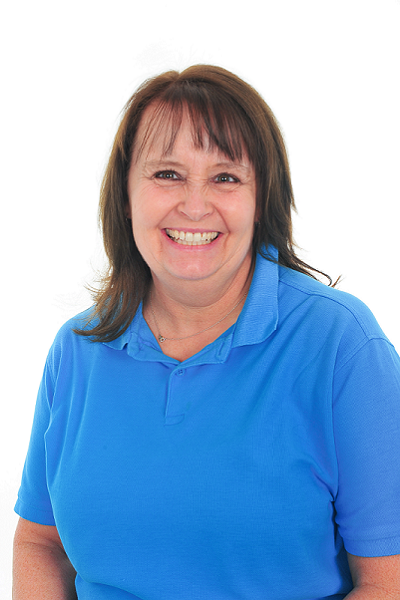 Paula - Discoverers Room Leader (Deputy Manager covering Maternity)
I joined Caversham Nursery in September 2018 working first in Inventors (3-5 room) before moving to Discoverers (0-2 room) in January 2019 where I went on to become room leader in September 2019. I am passionate about caring and supporting children in their development and learning and I have extensive experience and knowledge of working with children from 0-7 years of age and their families since qualifying as an NNEB Nursery Nurse in 1983.
I have two daughters, two cats and a dog and at weekends I love spending time with my partner, my girls and their boyfriends going either for walks, watching films/ drama series on Netflix or spending time relaxing in the garden.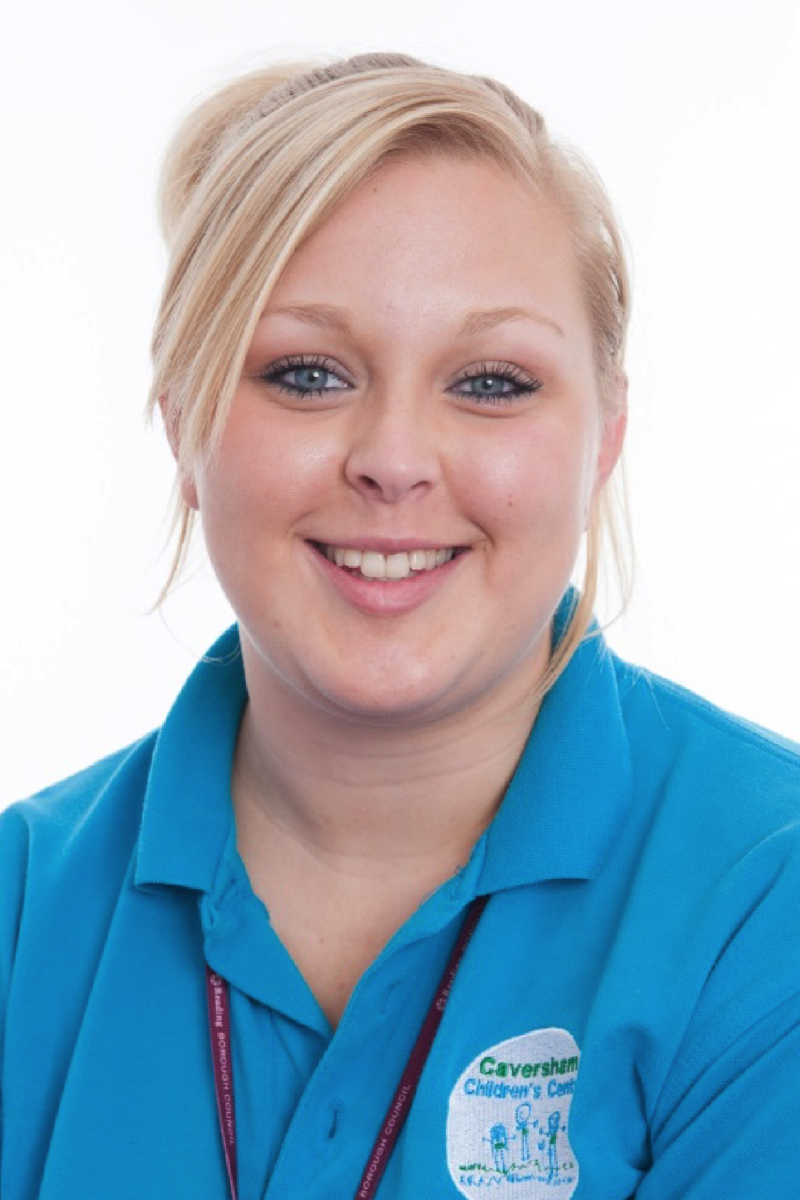 Lauren S - Explorers Room Leader
I started working at Caversham Nursery School in May 2012 as a General Assistant. Three years later an opportunity came up to work towards my level 3 in Childcare, which I successfully achieved in 2015.
I thoroughly enjoy working with young children, as well as their families. Watching them grow and develop in their early stages of life is a real achievement for them, their families and me too.
In my free time, I enjoy creating memories with my friends and family and going on lovely hot holidays.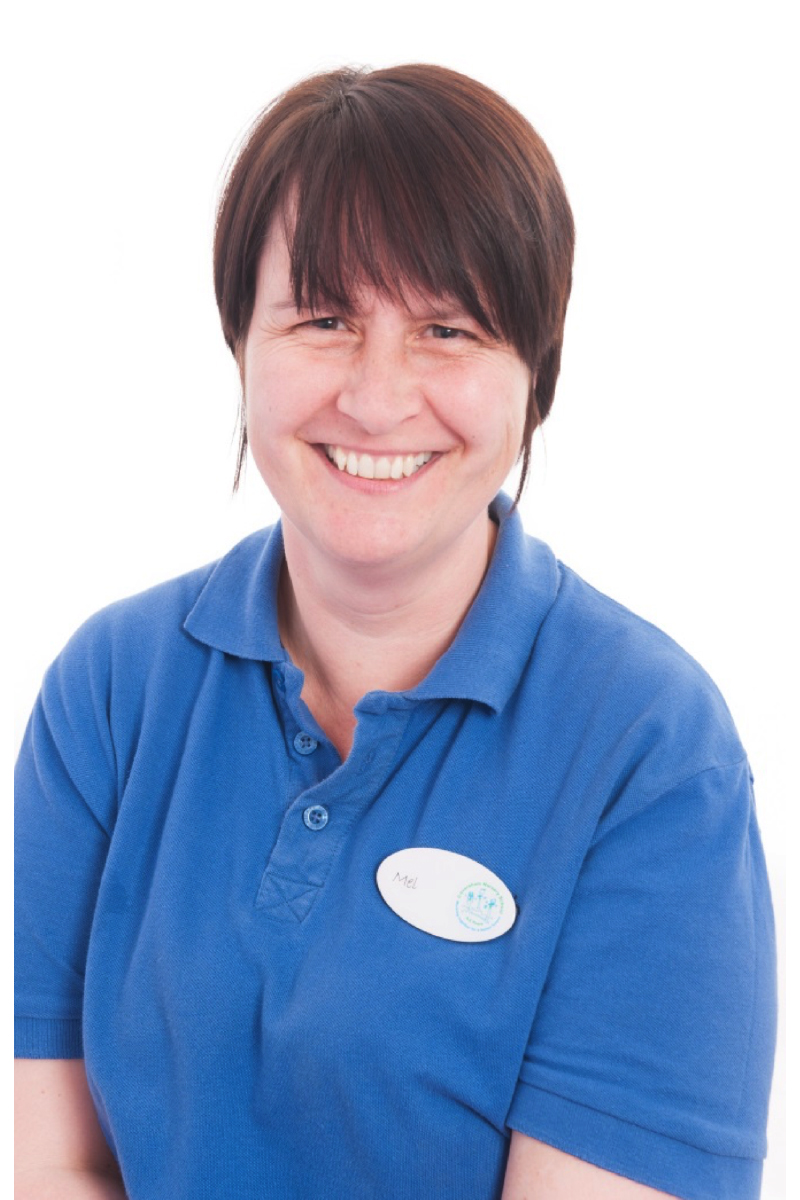 Mel - Inventors Room Leader
I have worked at Caversham Nursery since 2012 but previously did my NNEB training at the original nursery in the 1990's and then worked there until I had my children. In my spare time I enjoy all kinds of arts and crafts, playing games whilst camping with friends & family and generally sharing a laugh.
Early Years Practitioners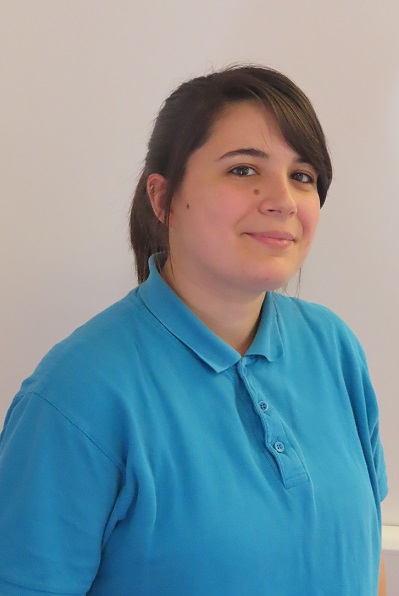 Jess - Inventors Deputy Room Leader
I started working at Caversham Nursery in August 2020 in the Explorers room, then moved into Inventors in January 2021. I originally studied translation at university but later on I discovered that what I really wanted was to be teaching smaller children and studied for my level 3 in Early Years.
In my free time I like hiking, painting and learning new languages.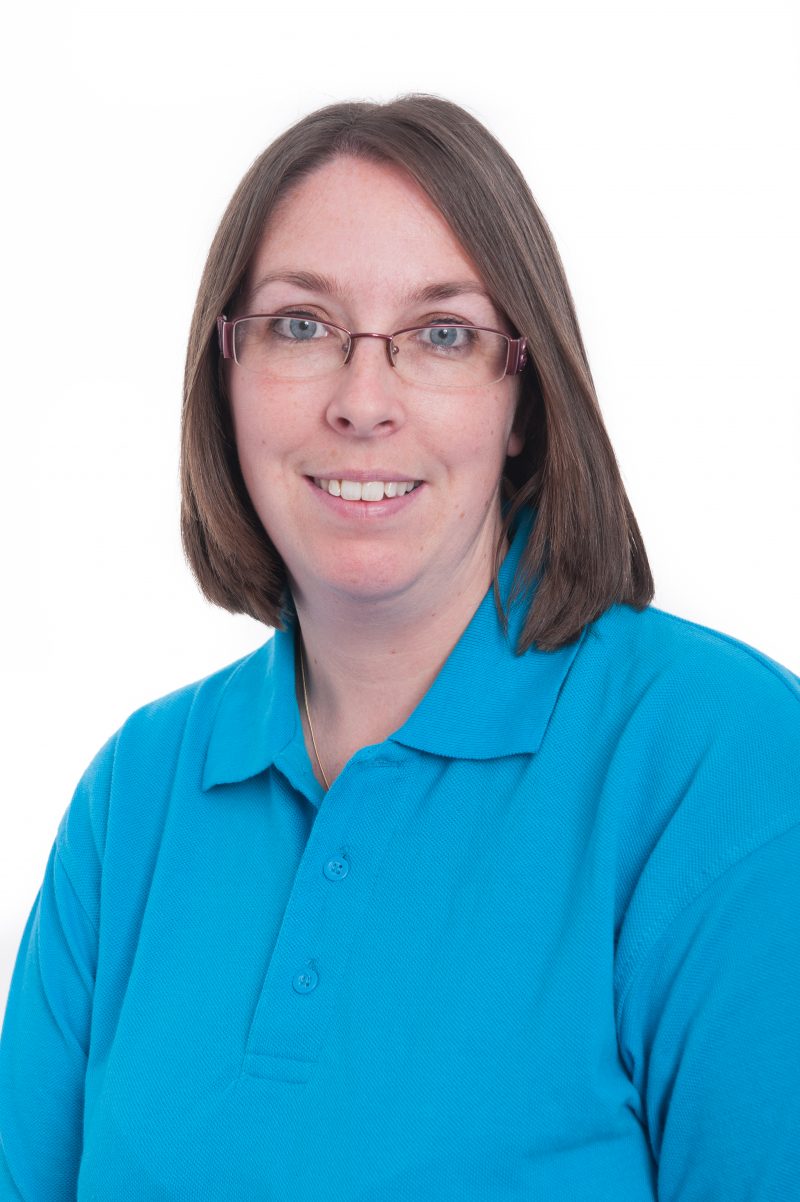 Cheryl
I have worked at Caversham Nursery since March 2014. I previously worked at Blagdon Nursery School for 8 years before joining Caversham. Seeing the happy, relaxed atmosphere when I dropped my daughter off was also a big reason why I wanted to work here. I am NVQ level 3 qualified which I gained in 2002.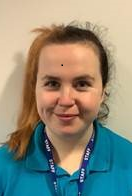 ​Freya
I joined Caversham Nursery in October 2021 following my move from Kent. I completed my Level 3 qualification in Childcare and Education after I finished school in 2019 and moved to Reading for university. I realised how much I missed working with children and decided to leave and join the amazing team here, and since then, have loved every second of it! I am a key worker in the Explorer's Room and really enjoy working with the 2-3s age group.
Outside of nursery my interests are travelling to different places and visiting new sights. I also enjoy music, sports, and seeing my family, including my dog Dennis!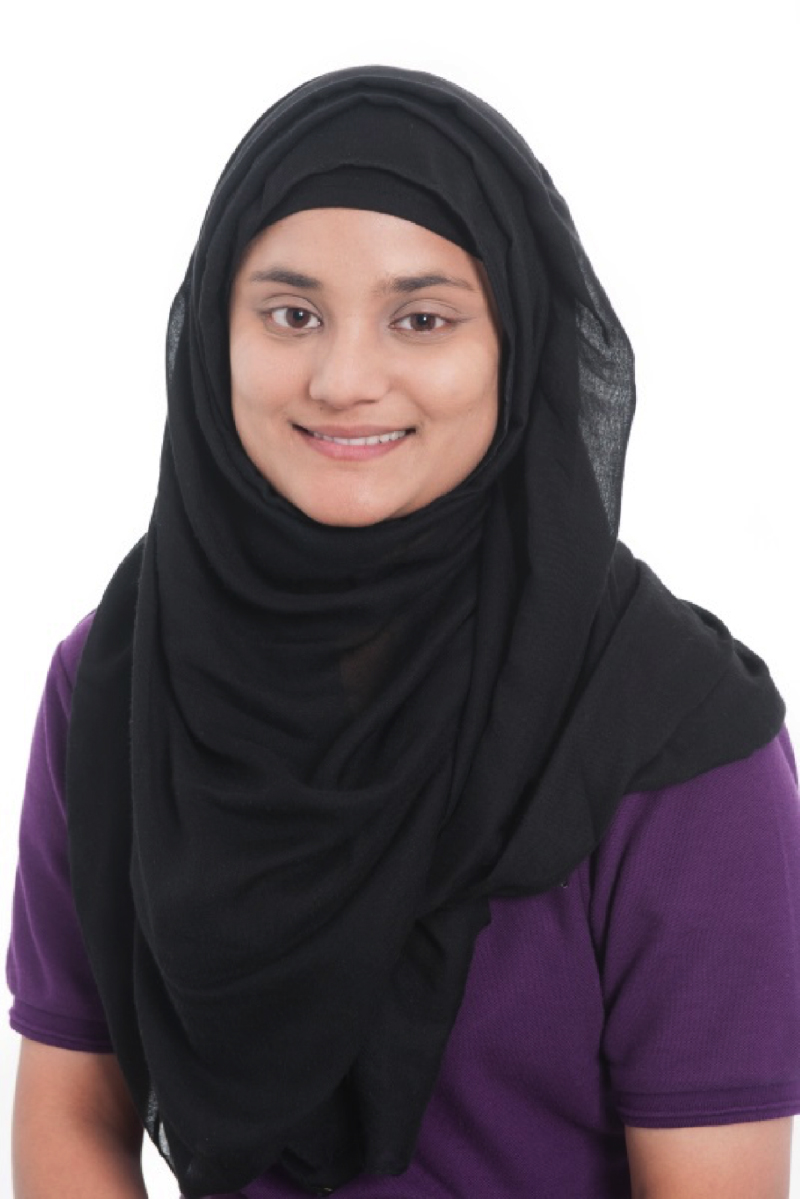 Jaheada
I started work at Caversham Nursery School in April 2010. I enjoy being a key worker and supporting children as individuals; helping them to reach their full potential. Working with children and their families has always been my goal and I went straight into it after leaving school and achieved by NVQ level 3. In my spare time I love spending time with my daughter and following her interests.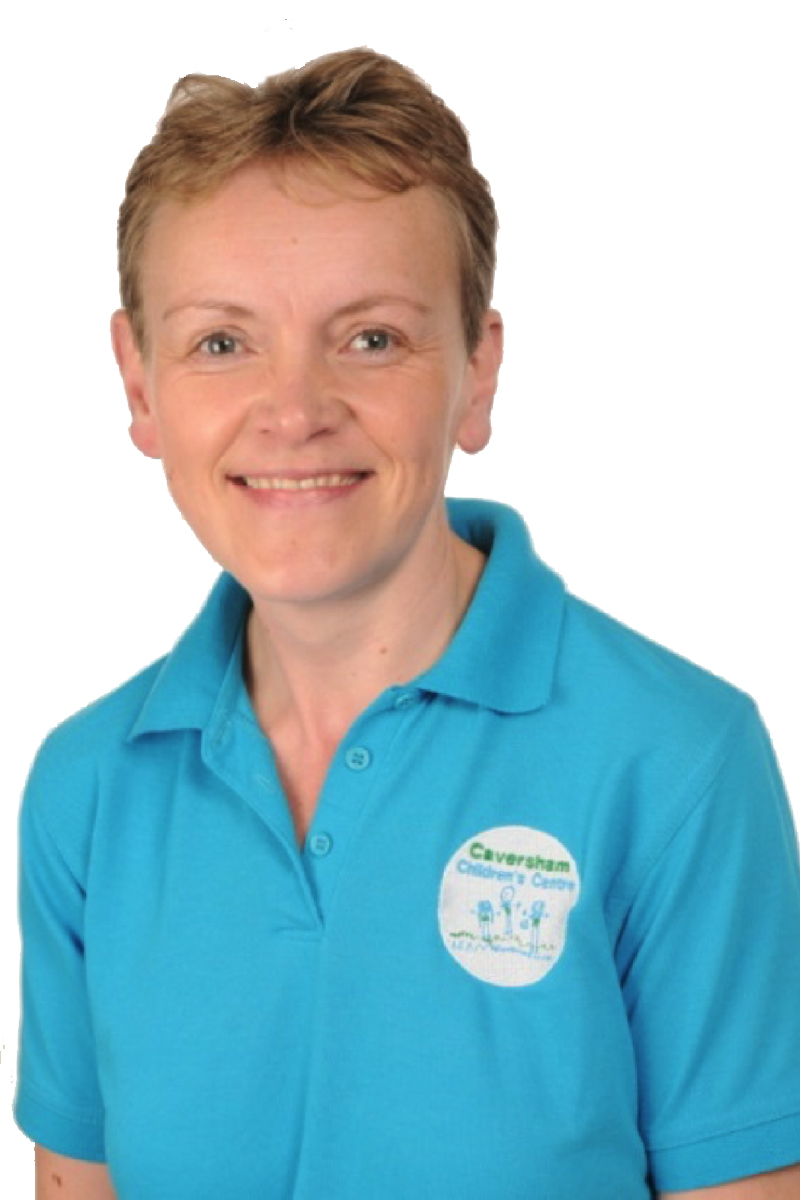 Liz
I have worked at Caversham Nursery since 2012 and have had a long career in childcare since I gained my NNEB.
Throughout my time at Caversham I have worked with the 2-3's and the 3-5's and the team may say one of my biggest skills is providing and teaching children to use new and expressive language. I have a very vast bank of songs and books which I spend lots of time sharing with the children too. In my spare time I enjoy getting out and about and catching up with family and friends.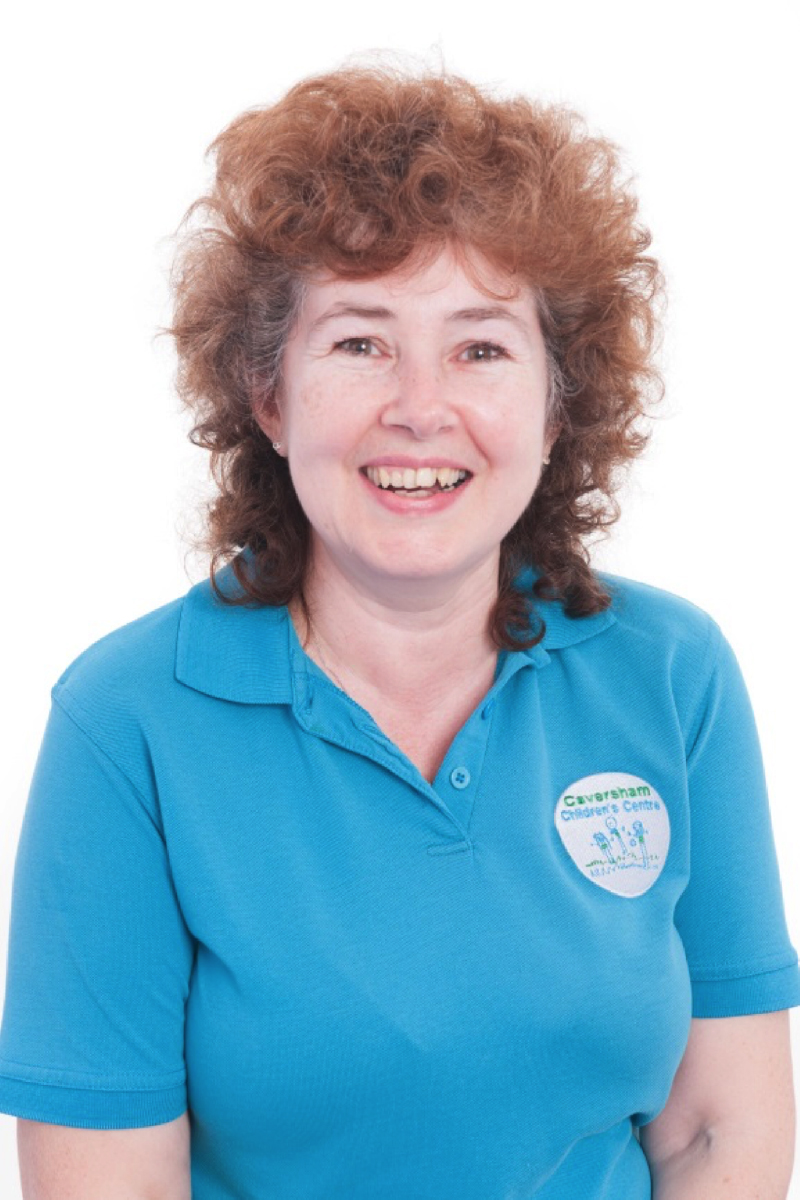 Margaret
I received my NNEB qualification in 1981 and started my career at New Bridge Nursery where I stayed for six years until the first of my three children arrived. I began working at Caversham Nursery in 1998 in its previous location, so I'm not just part of the furniture, I actually came with the building!
When I'm not at nursery I love to travel and explore varied locations. I also enjoy reading and adding to my vast collection of children's books.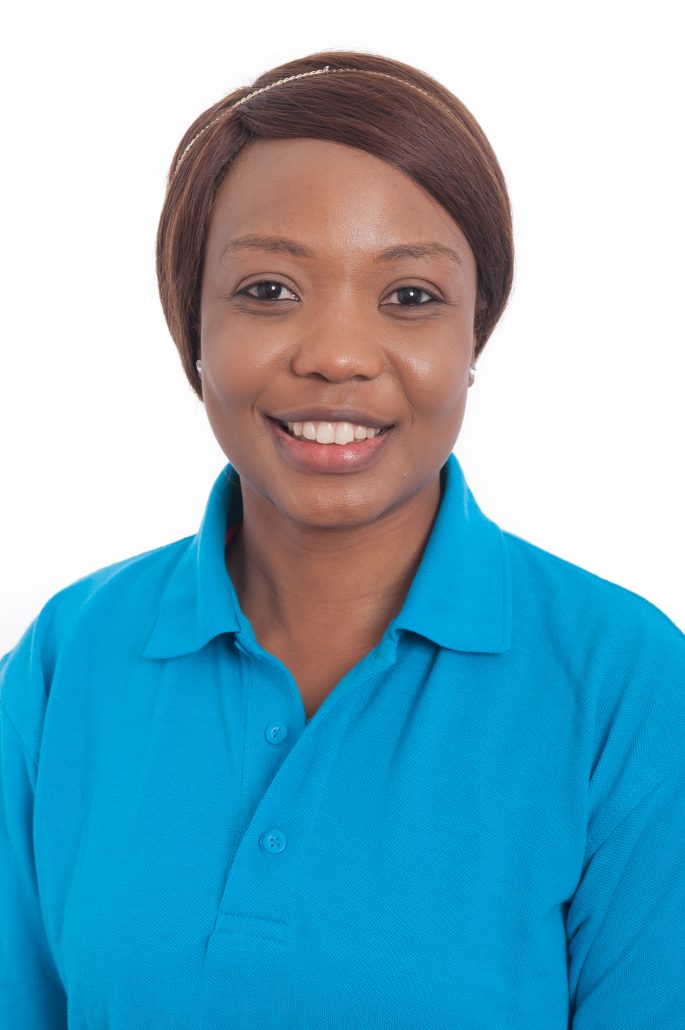 Marie
I started working at Caversham Nursery as a nurture assistant in August 2010 whilst training to become a level 3 EYP and I completed my training in 2011. I enjoy working at Caversham Nursery and I have worked in every room ranging from 0-5 and in 2018 I was given the opportunity to work as a SEND assistant which I loved. I am currently based in the 0-2 year room and in my free time I like visiting family, walking and shopping.
Paula
I was lucky to do my NVQ level 3 placement at Caversham Nursery in 2016, while I still worked in a school nursery. I waited patiently until a position because available for me to apply to work with this amazing team. I became part of the team in 2019 after qualifying as an Early Years Practitioner. I spent the 1st year in Inventors which was fabulous and now I spend my days in Discoverers, which I absolutely love. Supporting the little people and their parents gives me the greatest job satisfaction.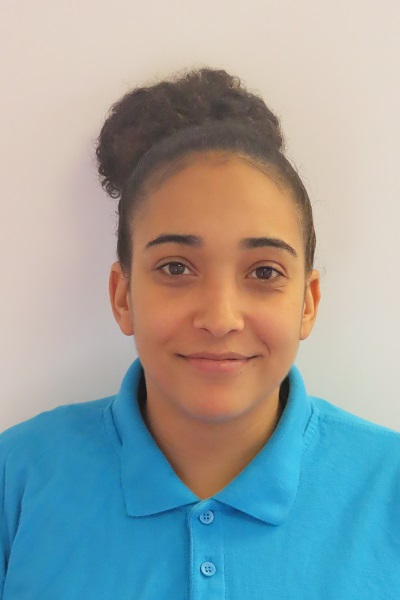 Rachael
I joined Caversham Nursery working in the Adventurers room in September 2019, I moved recently to the Discoverers room and love working with the babies. I completed my level 3 qualification in childcare once I left school and have worked in childcare ever since.
In my spare time I enjoy reading, swimming and going for long walks.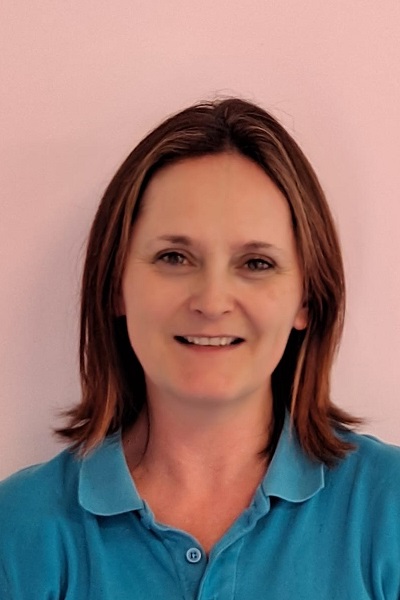 Sharon
I joined the amazing Caversham team during the summer of 2019 and I am thoroughly enjoying making every moment matter for the children. My childcare career started in 2003 and I am NVQ level 3 trained in childcare, learning and development. I have experience of working with all children aged 0–11 years in a school and community setting and I have been a family support worker for families of children under the age of 5. In my free time I like to spend as much of it as I can with my children and grandchildren.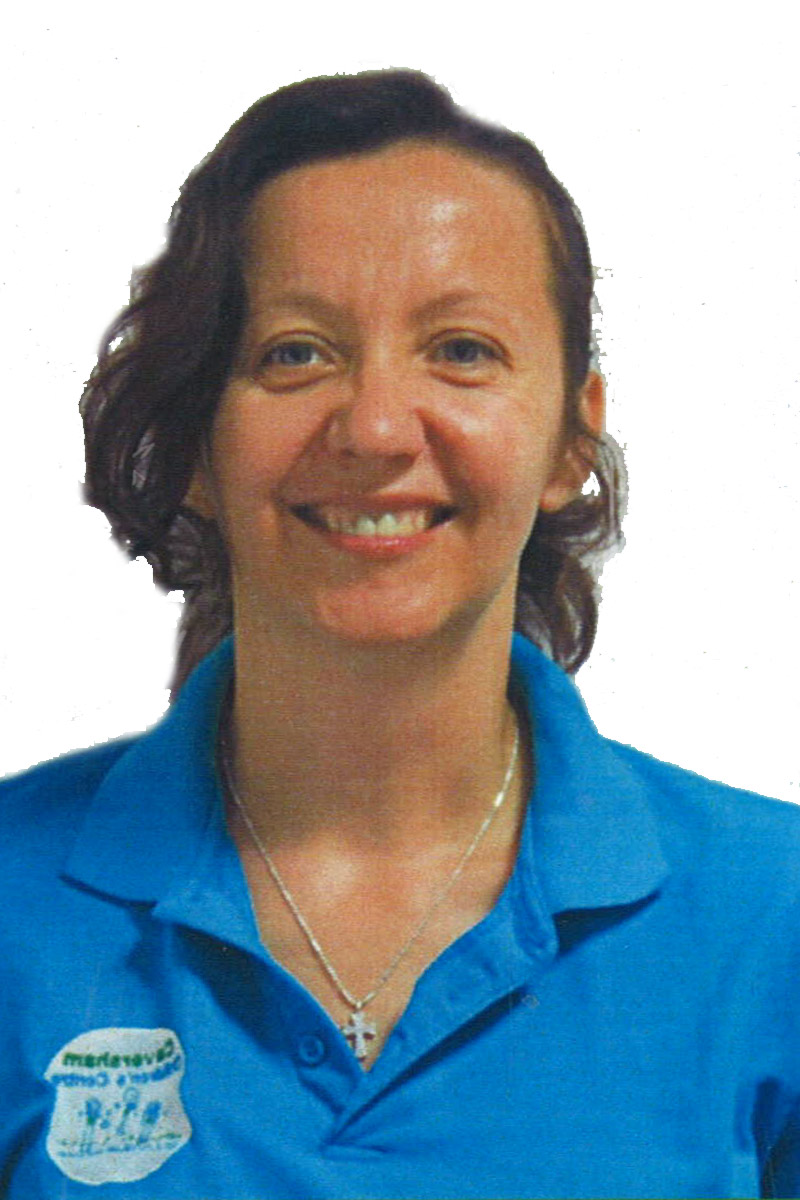 Swavka
I love working with children. I started volunteering at Caversham Children's Centre in 2009, and applied for a job at the nursery school as soon as an opportunity became available.
I love swimming, cycling and spending time with my family. I love animals and reading books.
Poppy (Apprentice EYP)
I started at Caversham Nursery as an apprentice in April 2022 - I am training to get my NVQ Level 2/3. I really enjoy being with the children especially outside in the garden. In my spare time I like getting tattoos and I have a pet tarantula called 'Spidey'.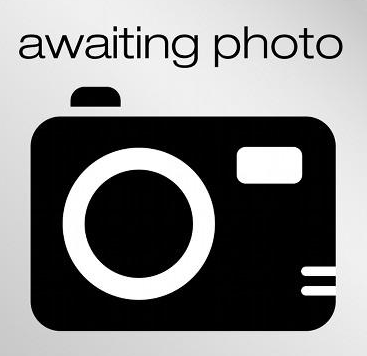 Evelyn (Apprentice EYP)
Nurture Assistants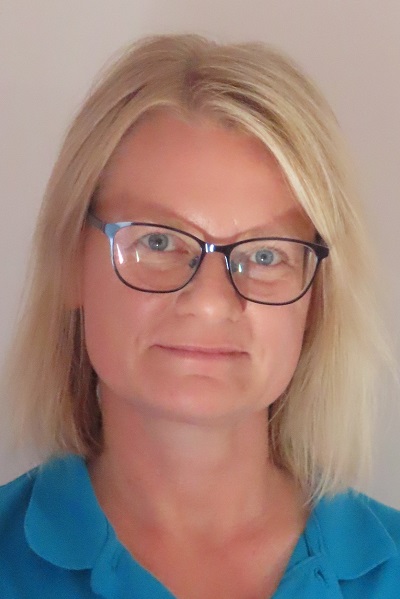 Andrea
I joined the team in 2020 after working for many years in a local primary school. I very much enjoy working with children.
I am usually kept busy at the weekends by my two youngest children who are keen footballers and both play for local teams.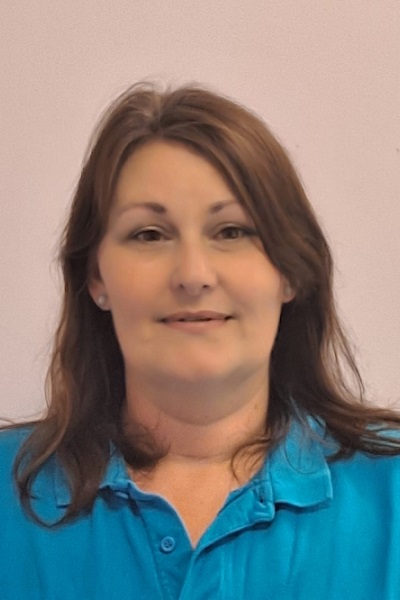 Clare - Wellbeing Ambassador
I joined Caversham Nursery in March of 2020 after having a long break from paid employment to raise my two children. They have made me feel so welcome and I enjoy being part of the team. I currently work as a nurture assistant in the Adventurers room. My background varies from hotel management to running a children's home in one of the poorest countries in Europe. I also spent some time supporting children with special educational needs in mainstream and SEN educational settings. Working with children is where I feel inspired and enthused. When I'm not at work I love being outside, especially pottering around in the garden.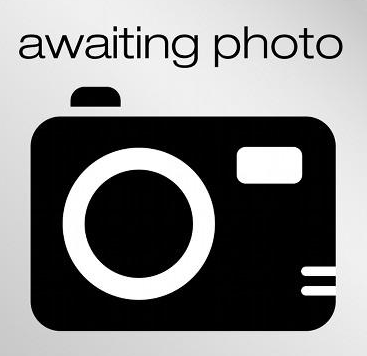 Kimberley
I started working at Caversham Nursery in February 2022. I enjoy working with children and seeing them develop. Before joining Caversham Nursery I had 2 years experience working with children and I find it very rewarding. As a mum myself, I enjoy spending time sharing activities with my children.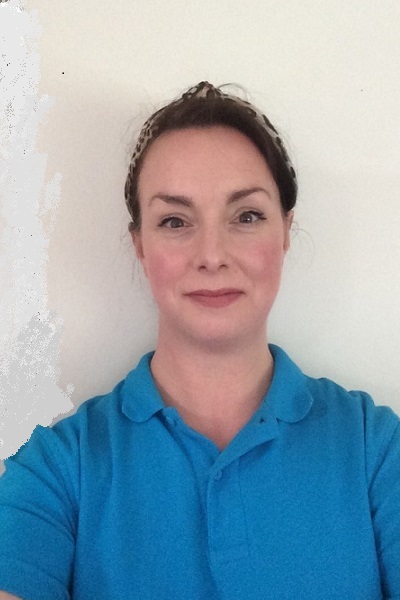 Leanne
My daughter started at Caversham Nursery in Jan 2018, and I thought it was a brilliant nursery. When the job of nurture assistant came up in July that year I jumped at it. I have worked as a childminder previously as well as teaching fitness/ burlesque classes.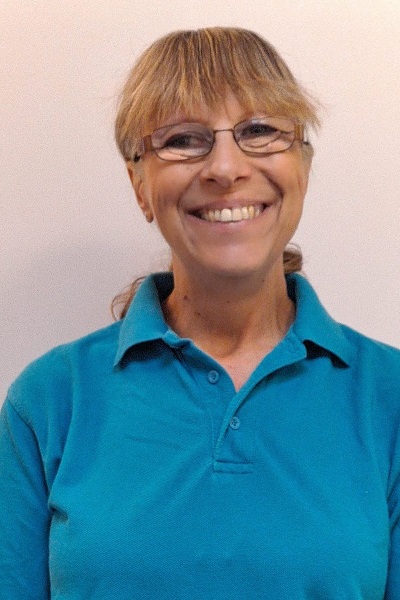 Lorraine
I started working at Caversham Nursery in September 2020. I have worked in Childcare since 1997 when my youngest son started playgroup. I have two grown up sons and three grandchildren. I was born in Canada and raised in Connecticut USA, I've lived in England since 1977. I enjoy reading, gardening and arts and crafts with my two youngest grandchildren.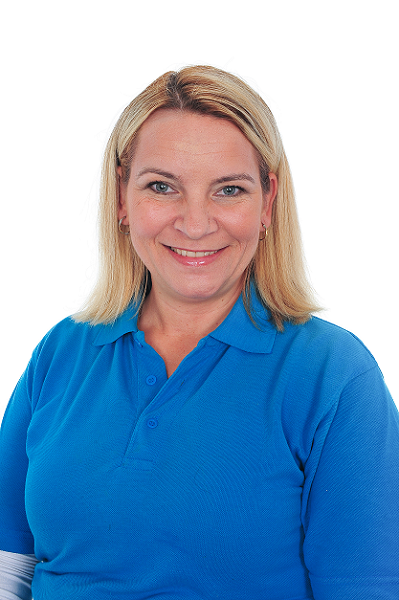 Zsuzsa
Both of my children attended Caversham Nursery School and we all loved it. In 2018 I had the opportunity to join this amazing team as a Nurture Assistant. I adore working with children and families. Out of working hours I love to spend my time with my family and go out and about.
Admin Team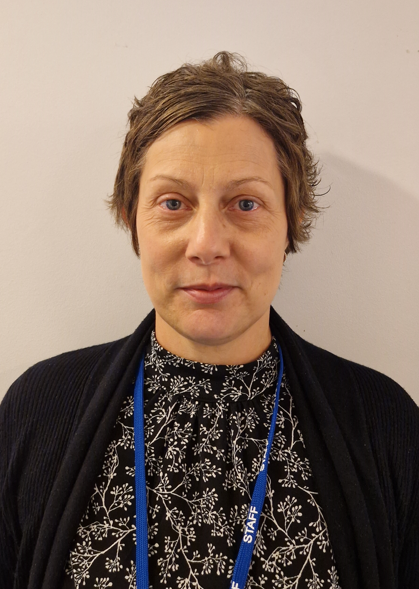 Mandy - Finance Officer
I joined in September 2022 as a Finance Officer. My background is in School Administration and Finance in West Berkshire and Reading. I have an NVQ Level 3 in Business & Administration. I love history and enjoy attending history talks and events. I also enjoy spending time with my children, weight training and travelling.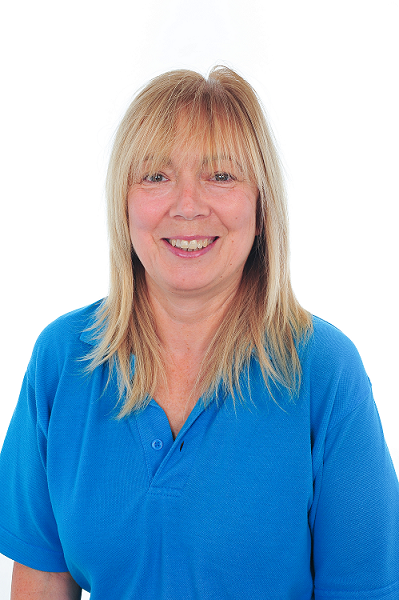 Pat - Admin & Support Manager
I started here in 2009 as the Receptionist and then progressed to Admin/Support Manager. As I have been here a long time now the staff joke that I am the 'font of all knowledge'! I hold an ITQ2 qualification. When not at work I am away as much as possible in our Camper van or out walking in the countryside with our dog.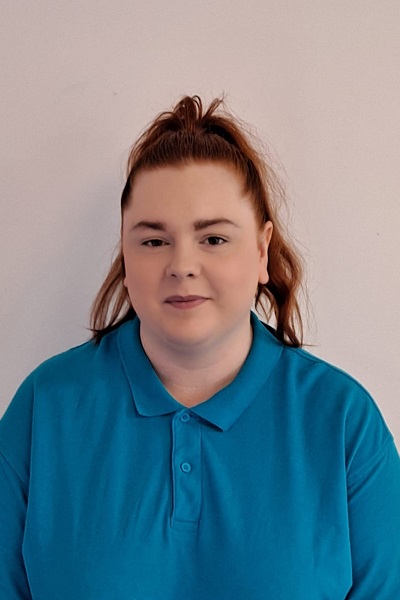 Leighanne - Receptionist
Both of my children attended Caversham Nursery School and loved their time here. When the receptionist Job became available I decided to try my luck and apply for the job. I started in February 2020.
In my spare time I enjoy baking cakes and spending quality time with my children.