Extreme Weather Warning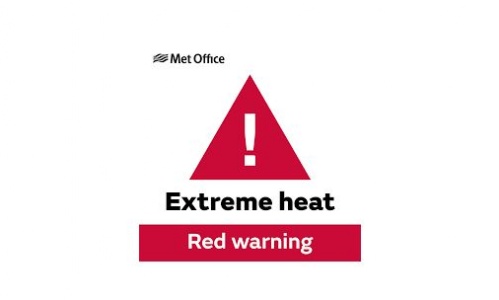 We have published a risk assessment in anticipation of this week's predicted hot weather.
Please see below the risk assessment for this week's predicted hot weather, to familiarise yourself with the steps we are taking to keep our children, staff and visitors as safe as possible.
We plan to remain open, but if you think your child is better off at home we will authorise absence. Please let us know if your child won't be attending nursery. Please also ensure that your child has sun cream just before arriving at nursery and that they are wearing appropriate clothing, a hat and have a water bottle. If your child brings a lunch box please do not include any items that will go off in the heat and include an ice block.