Hot Weather Guidance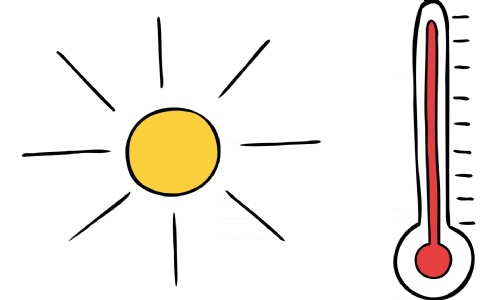 We have published a risk assessment designed to keep our children, visitors and staff safe during the ongoing hot weather.
Please see below the risk assessment for this summer's hot weather, to familiarise yourself with the steps we are taking to keep our children, staff and visitors as safe as possible.
Please always ensure that your child has sun cream applied just before arriving at nursery and that they are wearing appropriate clothing, a hat and have a water bottle. Children remaining on site all day will need to supply a named bottle of sun cream in order for us to reapply during their session. If your child brings a lunch box please do not include any items that will go off in the heat and include an ice block.