Welcome Back!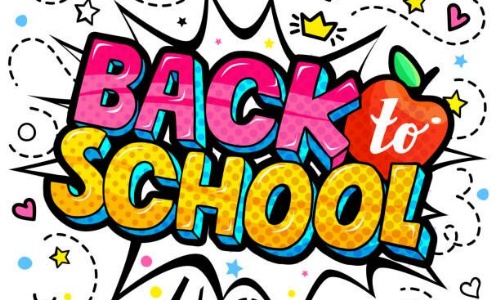 We are looking forward to meeting our new starters this week, and welcoming back some of our older children for their second year with us.
Home visits for new children are taking place on Tuesday 5th and Wednesday 6th September. Our returning children will join us for their usual sessions on Thursday 7th September.
If your child is in Carol or Michelle's groups, they will be arriving and leaving through the yellow door by the car park. Children in Mandy and Gemma's groups will be arriving and leaving through the red door at the other end of the building near the climbing frame.
If your child arrives late for their session after the doors have closed, please bring them to the main school office so that we can sign them in. Thank you!