Primary School Open Events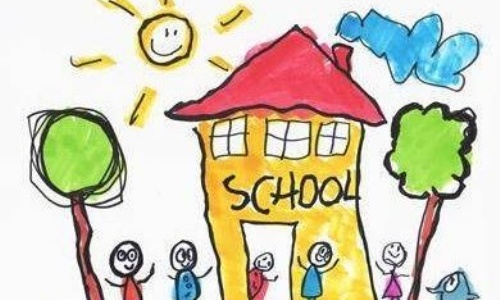 Children born between 1 September 2019 and 31 August 2020 will be moving onto Primary School in September 2024.
The admissions round opens in November 2023 and parents will be able to apply for a school space online. In advance of making your application, it is advisable to visit schools local to you to see what they have to offer.
You can find details of some of the primary school open events below. We will keep this page updated as schools inform us of their open event plans.