Snowflake Autism Resource - 15 hour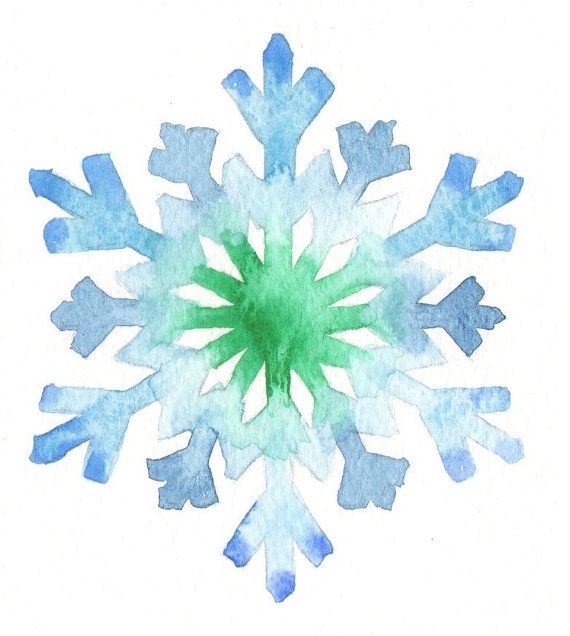 We offer ten 15 hour spaces in our Snowflake Autism Resource for 3-5 year old children living in the Reading area.
Our well regarded Snowflake Early Years Autism Resource provides a positive and holistic environment where children can grow, develop and gain an interest in the world around them. We are a specialised nursery setting for children who are awaiting an assessment for an autism spectrum condition OR who have a diagnosis of autism.
Our aim is to provide positive experiences every day, to build relationships with families and to have high expectations for learning. Autism is a lifelong spectrum condition. Our children can have challenges with social communication and emotional regulation, often showing rigid thinking and behaviours, and sometimes it can appear that they have narrow interests. Our children are fascinating and often see and feel the world differently. We make it our job to find out what motivates our children and what they are unsure about, and then we endeavour to join them, gently inviting them to meet in a world with us together.
Just some of what we provide:
15 hours per week nursery provision
Experienced, high staff to children ratios
Daily Attention Autism teaching sessions – following Gina Davies' Attention Autism Programme
Intensive Interaction approach – Fundamentals of Communication
Focus on how early play develops (Schemas)
Sensory diet woven throughout each session
Daily outdoor play
Integration within the mainstream nursery with support
Support for families to discuss their child's individual needs and to find support within the wider community
Children attend our 15 hour sessions five days each week, either 5 mornings or 5 afternoons.
Morning Session 9:00am - 12:00pm
Afternoon Session 12:45pm - 3:45pm
Admission to the unit is via a panel process, detailed in our admissions policy. We follow the Reading Early Years Schools Admissions Policy.