SEND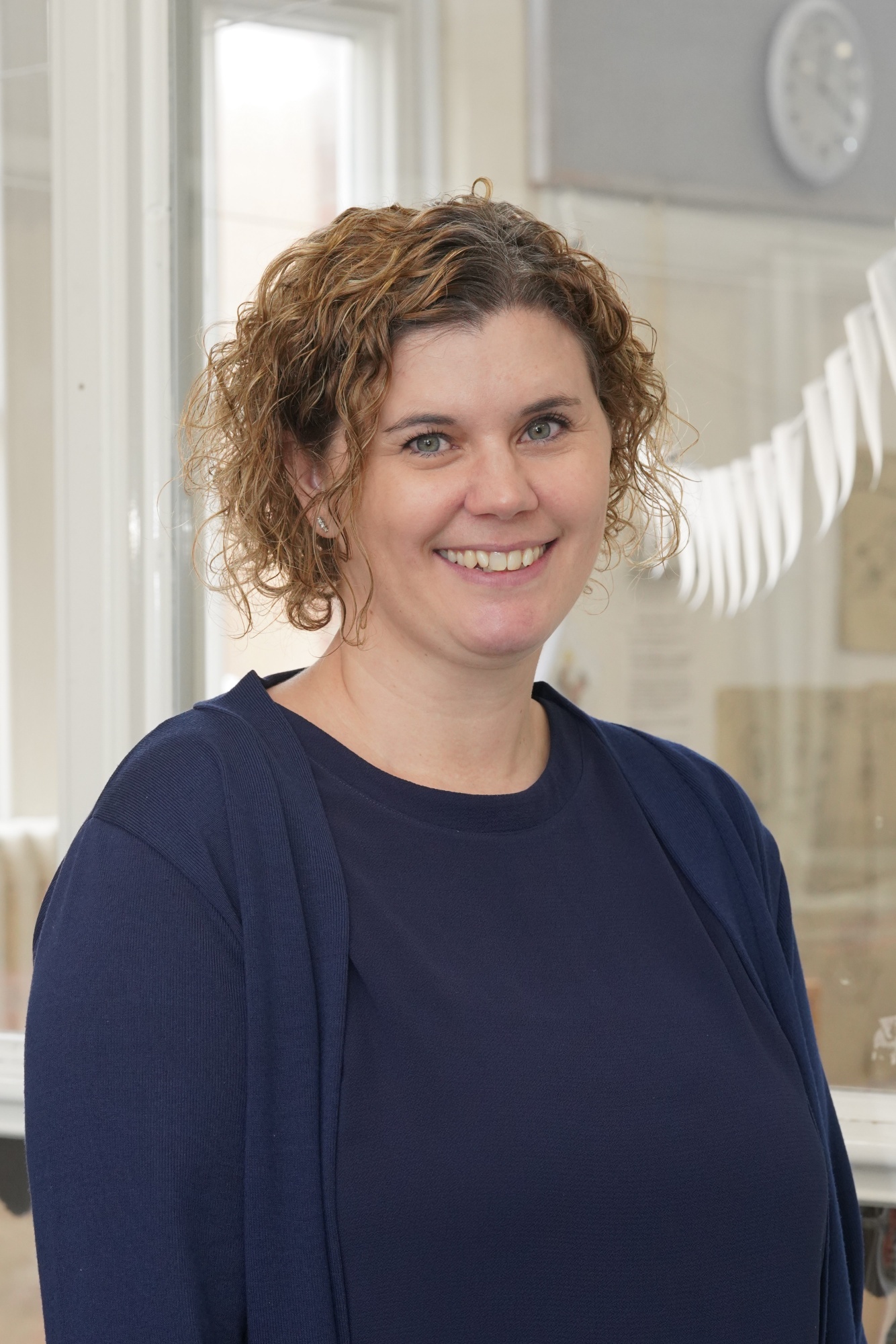 Hello. My name is Kate Wiggins and I am the Inclusion Manager for the REYS Federation. I work across all three of our Nursery schools supporting the staff, children and parents with SEND (Special Educational Needs and Disabilities). I am a qualified teacher and have a master's certificate in SENCO. As part of my role, I am required to ensure that each setting has appropriate arrangements in place to support inclusive practice in line with the SEND Code of Practice (2014) and the Equality Act (2010).
What does an Inclusion Manager do?
Coordinating support for children with SEND.
Liaising with parents and other professionals for children with additional needs.
Ensuring there is high quality practice regarding meeting the needs of all children.
Monitoring and ensuring that all relevant information about a child with SEND is collated and recorded appropriately.
Ensuring the Graduated approach is adhered to and that SEND Individual Support Plans (ISP'S) are in place and being reviewed.
Organising assessment for children needing further support through an Education, Health and Care Plan (EHCP) and responding to statutory timescales for review.
Working with all members of the staff team to ensure they are aware of the child's needs and strategies to support the child.
Ensuring parents are ALWAYS consulted in decisions and outcomes for their children.
Applying for additional support/funding when appropriate.